Seikagaku will move forward steadily on important measures in the mid-term management plan and work to maintain continuity of business operations during the COVID-19 crisis.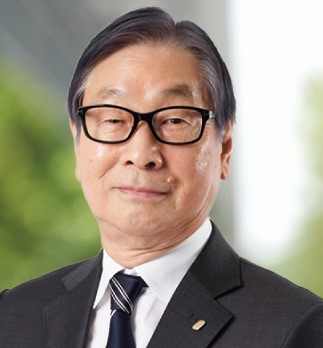 Seikagaku Corporation faces a difficult business environment. Our mainstay products have been heavily affected by drug price reductions resulting from a fundamental reform of the NHI drug price system in Japan, and overseas, new competing products have been introduced, which intensified competition in the U.S. osteoarthritis market. We consider it a pressing matter to respond to these issues with a sense of urgency and undertake earnings improvement at an early date.
Under the mid-term management plan covering the three-year period beginning in the fiscal year ended March 31, 2020, which we have positioned as a period for solidifying the business foundation in order to return Seikagaku to a growth trajectory, we are steadily implementing three important measures: 1) Accelerating new drug discovery to become the pillar of new profits, 2) Solidifying the profit foundation through market expansion of new products, and 3) Productivity improvement reforms. The fruits of our efforts with these measures have gradually begun to appear.
The spread of COVID-19 since the beginning of the year has ushered in profound changes to economies and people's lives worldwide. The spread of COVID-19 has affected Seikagaku as well, in ways including contraction of our markets due to curtailment of outpatient services and delays in the progress of clinical studies. We organized an emergency headquarters in March 2020 and are taking measures to minimize the impact of COVID-19 on our business, giving the highest priority to prevention of infection of employees, their families, and local communities. Even these circumstances, we are continuing operation of production plants and striving to maintain a stable supply of products in order to fulfill Seikagaku's responsibilities as a pharmaceutical company, having first ensured the safety of employees to the extent possible.
We look forward to the continuing guidance and support of our shareholders and other stakeholders.
December 2020
Ken Mizutani
President & CEO