We are implementing important measures in the mid-term management plan to achieve steady results in the plan's final year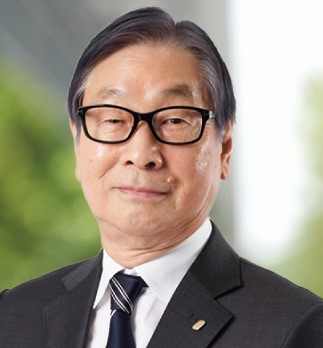 Seikagaku Corporation has instituted a mid-term management plan in which we have positioned the three-year period beginning in the fiscal year ended March 31, 2020 (fiscal 2019) as a time for solidifying the profit foundation to return Seikagaku to a growth trajectory. We have positioned three important measures in the plan:
1) Accelerating new drug discovery to become the pillar of new profits,
2) Solidifying the profit foundation through market expansion of new products, and
3) Productivity improvement reforms. We are now working to achieve these measures in fiscal 2021, the final year of the management plan.
In the second quarter of fiscal 2021, we achieved results that advanced the important measures, such as the market introduction of the new joint function improvement agent JOYCLU, the launch of a recombinant endotoxin-detecting reagent developed based on the results of many years of research, and progress with preparation for the transfer of manufacturing to overseas subsidiary Dalton Chemical Laboratories, Inc. with the objective of production optimization and efficiency improvement.
On the other hand, we received a number of reports of shock or anaphylaxis occurring following administration of JOYCLU. In response, we are working to further disseminate information about appropriate treatment and measures, and are striving for early identification of the cause of these side effects as matters to be addressed with the highest priority.
We face difficult business environment due to a fundamental reform of the NHI drug price system in Japan and intensification of competition in the U.S. osteoarthritis market, among other factors. Also, the spread of COVID-19 infection is affecting the new drug development plan. We will steadily move forward to address these challenges with a flexible mindset, unconstrained by existing frameworks, and aim to build a solid profit foundation to support our future growth by implementing the important measures with a sense of urgency.
We look forward to the continuing guidance and support of our shareholders and other stakeholders.
December 2021
Ken Mizutani
President & CEO