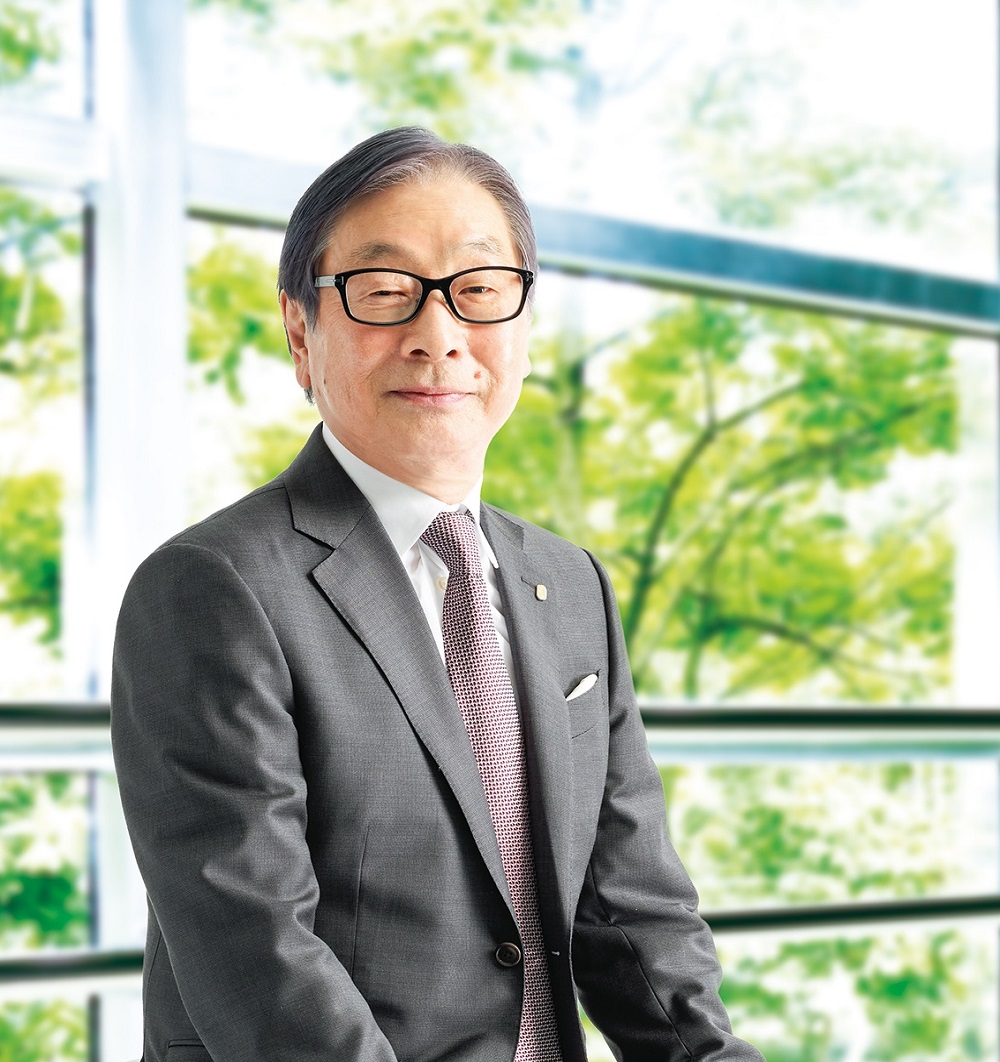 Over the years, Seikagaku Corporation has propounded "Creativity, Fairness, Dreams and Passion" as our core values, and continuously aimed to "create safe and useful products for human well-being with basic research based on glycoscience."

We have consistently taken an approach of emphasizing research and development. The company has steadily built a record of accomplishments and contributed to medical care in Japan and overseas through the development and provision of pharmaceuticals and medical devices such as hyaluronic acid formulations, and reagents for quality control of pharmaceuticals.
With the advance of worldwide population aging, the environment surrounding medical care continues to undergo major changes. Flexibly responding to these changes, the world is our stage as we pursue our mission of helping people live healthy and rich lives by providing innovative and new drugs created from our engagement with drug discovery at the forefront of glycoscience.
By realizing this, we are striving to sustainably increase our corporate value, to ensure management transparency and enhance our corporate governance in line with high ethical standards as a pharmaceutical company, and to continue our efforts to earn and maintain society's trust.
I look forward to the continuing guidance and support.

Ken Mizutani
President & CEO